Going to Rome?
Do you want to have the most amazing Roman vacation possible?
Rome is a magical city filled with ancient ruins, winding Medieval streets, Renaissance palazzi, superb restaurants, lively nightlife, relaxing cafés, savory wine bars, as well as varied and unique shopping experiences. Each step you take in Rome will be a walk through history, where you will find ancient ruins such as the Colosseum and the Forum set against the glory of stunning churches, all complemented by museums overflowing with priceless relics and artworks.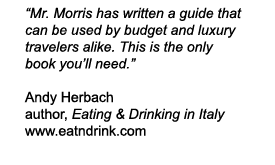 While directing you to the best sights Rome Made Easy will also transport you to those places off the beaten path where the locals celebrate the joy of Italian living. Rome is a city of neighborhoods, places where residents fill the piazzas and spill out of cafes, offering visitors a delightful introduction to the vibrancy of Italian community life.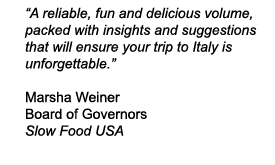 Rome Made Easy will lead you to those locations that simply should not be missed, offering up a variety of tasty eateries, and guiding you on some exciting walks through Rome's most memorable neighborhoods. Refer to our detailed maps, follow our comprehensive walking tours, stop at some of the cafes and shops we suggest, and let this handy pocket guide make your visit enjoyable, memorable...and easy. Click here to take a peek at a pdf file of some of our walking tours.